WHY ME
TAILORED MADE SOLUTIONS
WITH GREATER SECURITY
OUR CLIENTS
We are focused on serving our clients to guarantee the operation of their communications infrastructure, thereby giving them peace of mind and certainty.
Carriers
10 of the most renowned telecommunications companies in the world.
Government
State agencies with the largest networks in Latin America, more than 100 public institutions nationwide.
Private initiative
More than 300 global corporations.
Enterprises
More than 10,000 expanding businesses.
COVERAGE MAP
We are near you. We have over 70 thousand kilometers of optical fiber to reach the most important cities in Mexico.
• 2.31 TB of capacity to TIER 1
• 1,274 capacity to PEERING International and National
• 1.08 of capacity in Caches and CDN's
• 16 Internet exit routes
• <45 msec National Latency
More info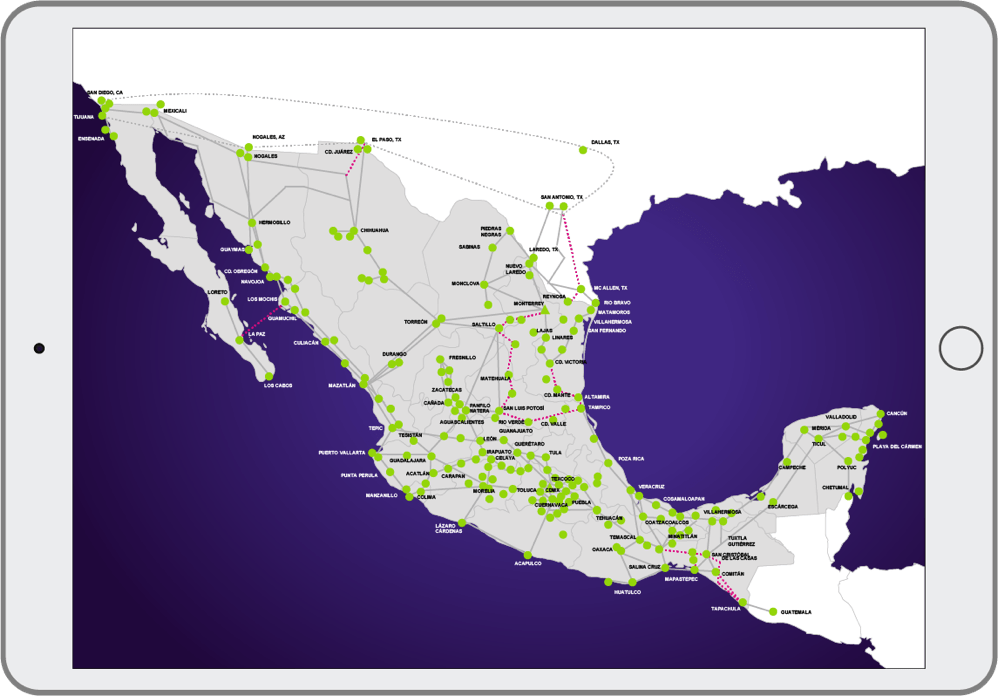 OUR CAPABILITIES
+70 thousand Km
of fiber optic cable
2.31 TB
of capacity
to TIER1
1.274 of capacity
to international and national PEERING
372 cities
with Internet
and Data
CCNA
CCDA
CCDP
CCSE
CCNP - R&S
CCNP - Security
CCNP - Voice
CCIE - R&S
Data Center Design
• Awareness
Remote Fiber Test
• System (RFTS)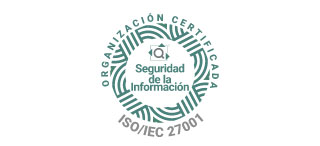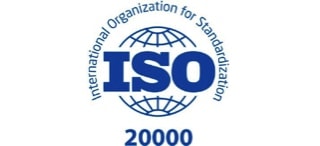 ArcSight Certified
• Integrator / Administrator
GIAC Certified
• Firewall
• Analyst-GCFW
ArcSight ESM
• Security Analyst
EnCase Certified
• Examiner
CompTIA Security
• Certified
Certified v7.6
• TRITON Web
• Olympian
Payment Card
• Industry Qualified
• Security Assesor
Aruba Certified
• Mobility Associate
EC-Council Security
• Analist
Certified
• Information
• Systems Security
• Professional
ITIL v3 Foundations
Project Manager